How VR, AR, MR and XR are changing the world as we know it
17:10/17:50
Virtual Reality, Augmented Reality, Mixed Reality, what does it all mean? Is this just another evolution in tech, or is there more to it? Avinash Changa from pioneering studio WeMakeVR takes you on a journey along these technologies; a crash course on history, current state, and current relevance of the technology. He'll cover applications across industries, creative and production aspects, and give the audience a brief glimpse into the future. There will also be time for a Q&A session to dive deeper into the audience's specific topics of interest.
Language: English
Level: Non technical / For everyone
Avinash Changa
Fouder, CEO - WeMakeVR.com
Avinash Changa - founder, CEO, Technical Lead of WeMakeVR Changa is a business savvy all-rounder in the field of digital concepts and digital production techniques, understands the business logic and knows how to apply new techniques in an effective way. After spearheading digital activities at internationally renowned ad agency "180", he founded digital production company "Disrupt" (DSRPT.com). In 2013, he founded WeMakeVR.com, a pioneering Virtual Reality company that is changing the world of immersive experiences.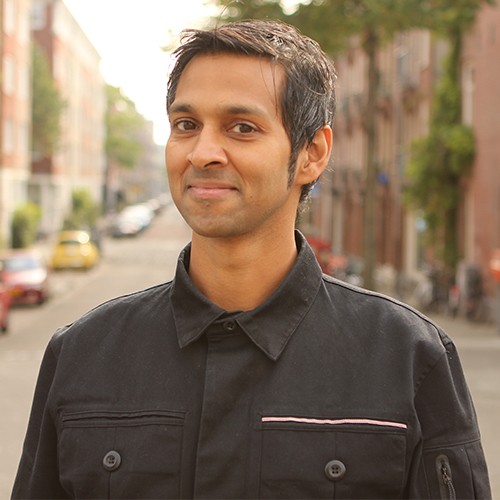 Go to speaker's detail