Build bridges, not walls—Design for users across cultures
16:10/16:50
As Internet access expands to the far corners of the world, product makers have the chance to see their work used by millions of people worldwide. To create products for international users, we must be aware of the full range of human diversity with respect to language, culture and other forms of human difference. If the product doesn't adapt to users' differences and the rapidly changing world, our work will not truly meet the users' needs. Join this talk to hear how Jenny designed for users in Europe, North- and South America, Asia, and Southeast Asia.
Language: English
Level: Beginner
Jenny Shen
Senior UX & Product Designer - Toptal
Jenny Shen is a Senior Designer at Toptal, creating digital products for companies all over the world. She specializes in the travel industry and products with a global focus. Her goal is to help tech companies launch and grow their businesses, and has worked with innovative startups to brands like Neiman Marcus, eBuddy, IBM, TravelBird, Randstad, and Deskbookers. With a passion for helping newcomers in UX to grow and succeed, she mentors designers under her mentorship program. She also founded Ladies that UX Amsterdam, currently the biggest women in the tech community in The Netherlands.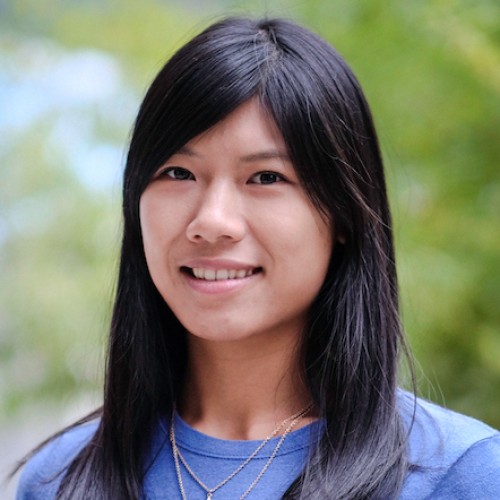 Go to speaker's detail